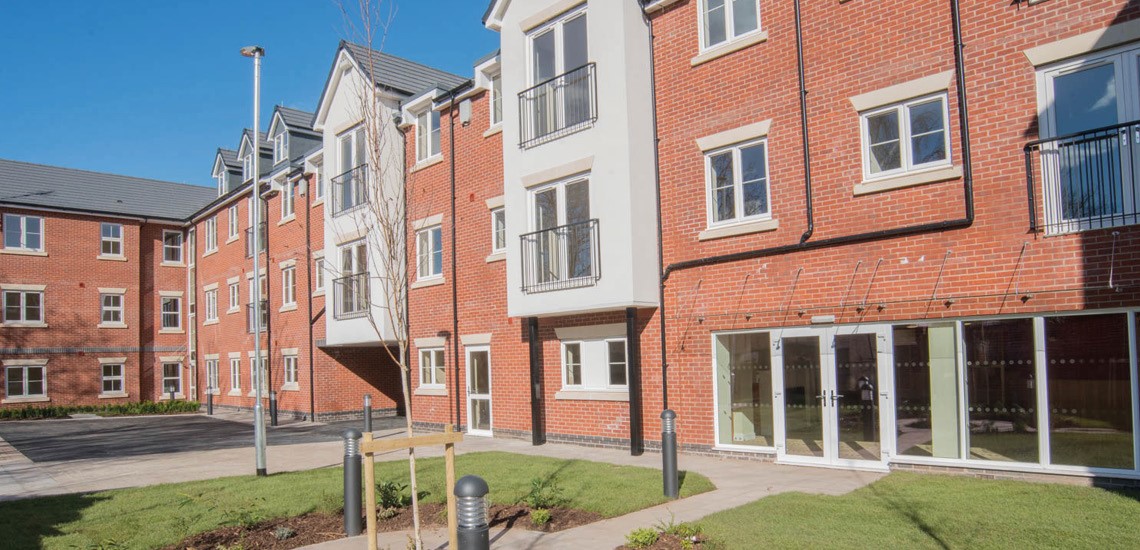 Rental Apartments
A number of stunning self -contained one- or two-bedroom apartments are available to rent.
With more included in our comprehensive rental packages, you're left with less to worry about. Our Whiston Court Rental Packages start from just £1,505* per month.
Our simple, transparent and affordable monthly Rental Package covers:
Rent
Utilities in your apartment and the communal areas
A freshly-prepared daily meal
24-hour on-site support
Weekly cleaning
All property and garden maintenance
Whiston Court can accommodate extra care services as and when they are needed. Extra domiciliary help is available to buy from Abbeyfield and care services may be brought in. Note, however, that Whiston Court is not a care home and residents must retain a degree of independence to be considered for rental apartments.
Whiston Court residents will also be liable for council tax and a TV licence at the prevailing rate.
Contact us today to find out more about affordable, independent living in the heart of historic Worcester.
*Rental Package based on combined cost of rent, property maintenance and Living Package based on lowest-price one-bedroom apartment, calculated on 2020/21 costs.