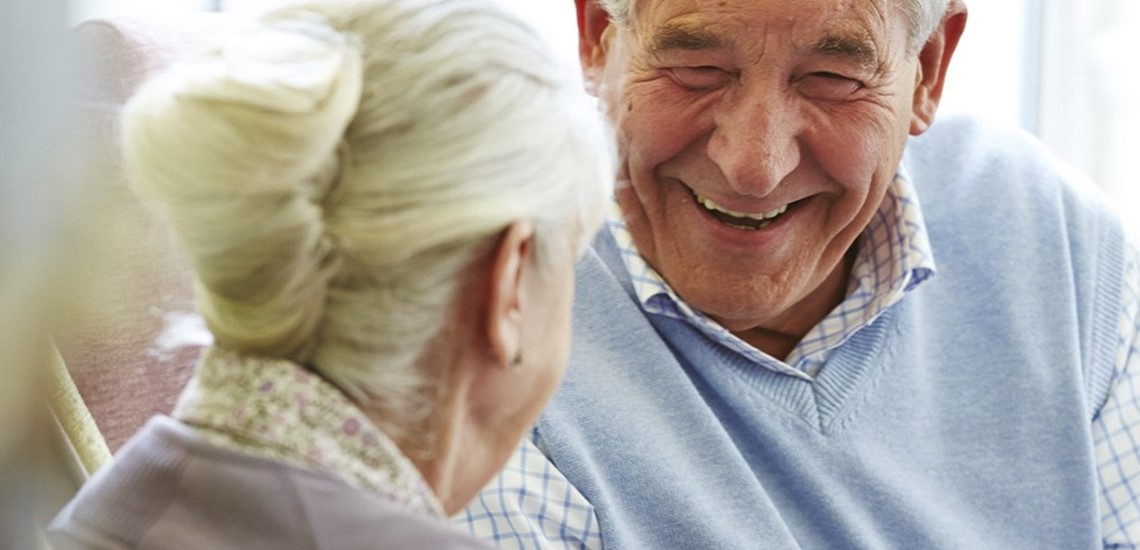 Accommodation Types
We have two housing options on offer and both are suitable if you or a loved one is looking to downsize, seeking the company of others, or simply finding things a little harder than they used to.
Independent living brings you your own apartment with a fully-equipped kitchen, living area, bedroom and bathroom within a purpose-built development for maximum independence, all the while secure in the knowledge that on-site support and companionship is there as and when it is needed. Find out more about independent living, in either privately owned or rental apartments, at Whiston Court in Worcester.
Supported housing offers independent living as part of a larger, shared house. Enjoy the comfort and privacy of your own, en-suite studio apartment as well as the companionship of fellow housemates during shared mealtimes and other social activities. Find out more about living in Ainslie House in Hereford here.