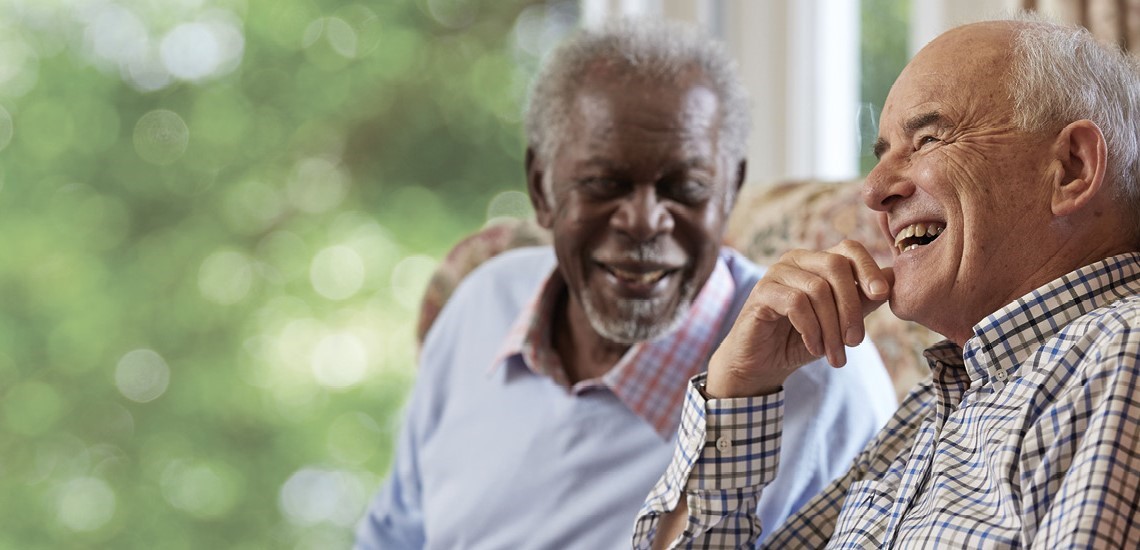 People before profits,
just as you'd expect from Abbeyfield
You're in good company
Abbeyfield Worcester & Hereford Society Ltd has been providing quality housing for the over 55s with a supportive, community ethos for more than 45 years.
Our aim is to ensure the wellbeing and happiness of older people and we do all that we can to strike the perfect balance between independent living and companionship for each of our residents.
Like all local Abbeyfield societies, Abbeyfield Worcester and Hereford Society Ltd operates as a charity. We put people before profits and constantly seek ways to improve our services and quality of life for every Abbeyfield resident.
Read more about the types of accommodation we have available here.